Grillericoo is the grill store in Graz St. Peter since 2016.
With 2023 we have become the largest grill store in Styria. Whether you are a hobby griller or a barbecue professional - on 300 square meters of sales area you will find everything you need for your next barbecue - from the perfect grill to the refined meat spices.
In addition, we offer you barbecue seminars in our barbecue school.
Our competent team has a full overview of our 1,400 products in stock and will gladly take care of your wishes. It is not for nothing that we have sold more than 1,000 grills to just as many satisfied customers in 2021. We advise you on the different types of grills, support you in your purchase decision and are available to answer all your questions about grilling. So you are guaranteed to get the product that best suits your needs.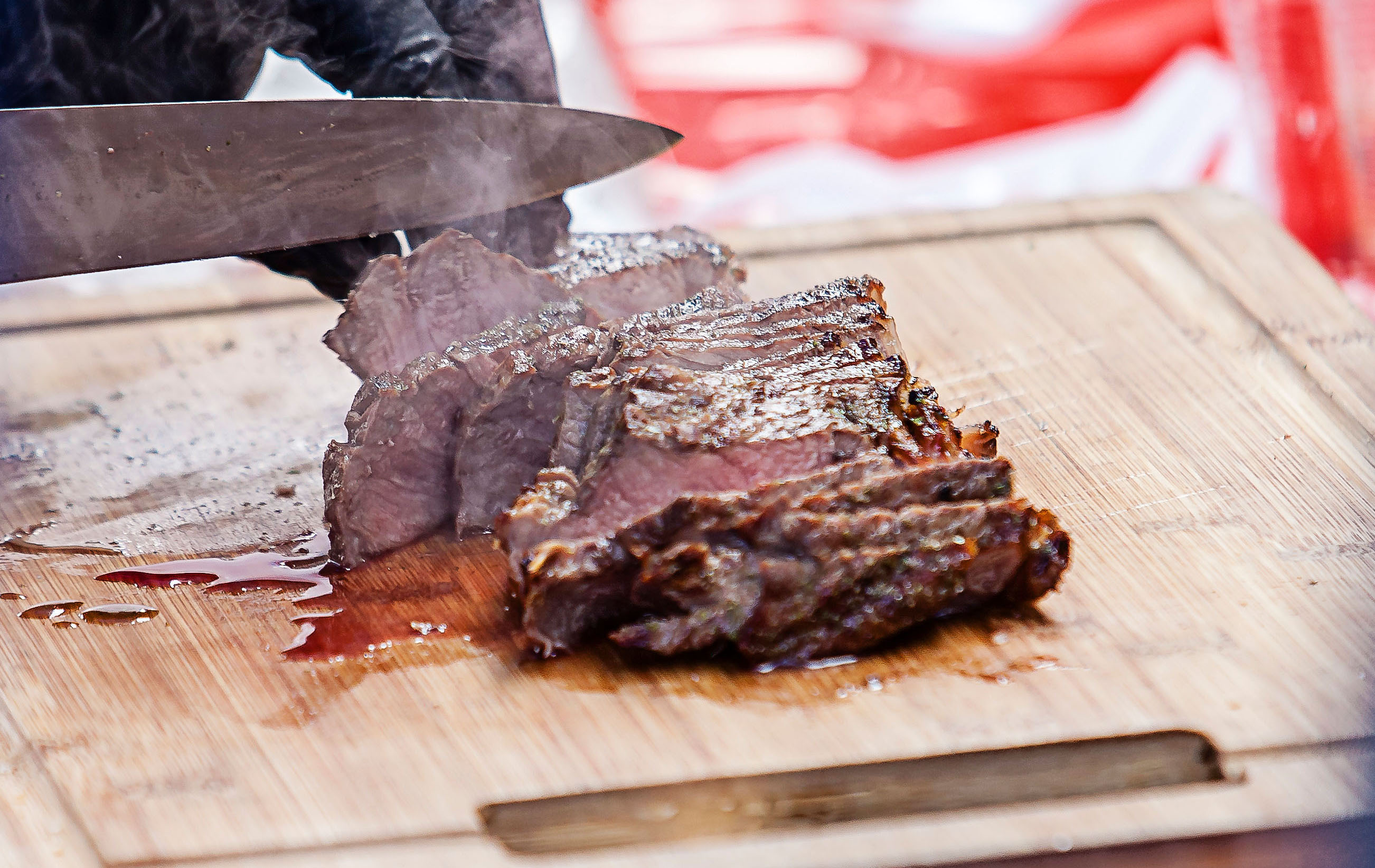 Grill the way you like it
Whether it's gas, charcoal or pellets, grilling is much more than just preparing food outdoors. When grilling, the whole family comes together, you invite friends and enjoy life together. The open fire has long been a symbol of security for us humans. So who is surprised that we love sitting around the campfire? A cozy barbecue not only fills the stomach with delicacies, but also the heart with a portion of happiness. Which type of barbecue you prefer depends on your personal preference. But with us you will find in any case, because we have:
Gas grill
Pellet grill
Ceramic grill
Charcoal grill
kettle grill
Electric grill
Top heat grill
Fire plates
Pizza ovens
Dutch oven
In addition, we have fire bowls in different sizes as well as matching accessories, smokers, fire tables and many other things with which you can breathe a spark of coziness into your garden.
Accessories: From cover to tongs
Sure, the grill provides the basis, but what would the ambitious barbecue sportsman be without the right accessories?
Additionally to spits, tongs, scrapers and drink holders, we have all the accessories you need to maintain, clean and care for your grill. Thanks to our selected assortment of sauces and spices of different brands and manufacturers, you can surprise your guests with the ultimate taste experience next time.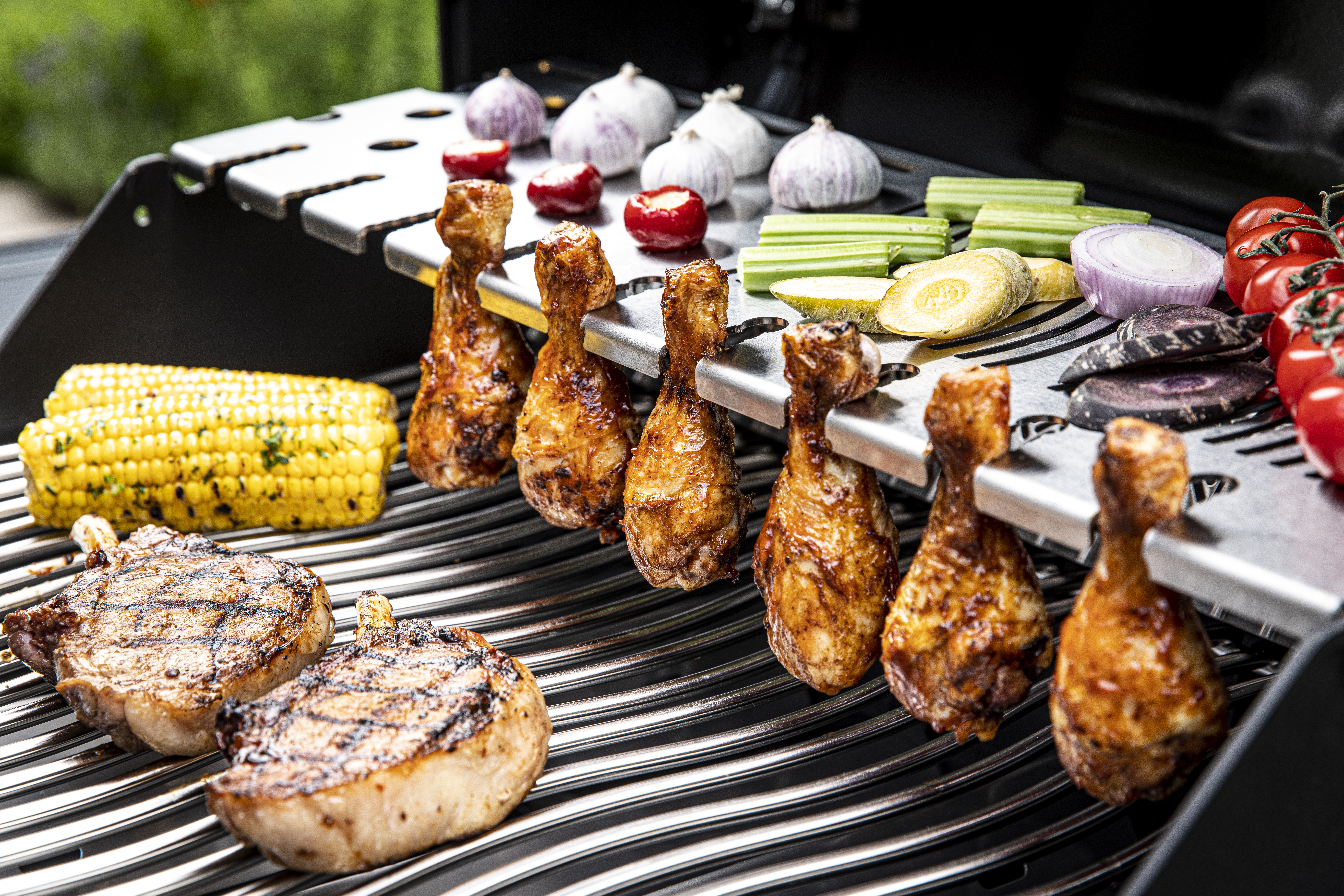 We are on fire for service / We are passionate about service
Grilling means hands-on - not only for our customers, but also for our team. That's why our work doesn't end with the sale, it really only begins with it. So let's turn the tables! If you wish, we can take care of the delivery and installation of your new equipment while you sit back and relax. And if you want to try something new, visit one of our barbecue workshops! Here you will learn refined techniques for even tastier results. In addition, we have other services for you:
Not in the mood for lugging around? No problem! We'll take care of transporting your new grill for you and deliver it directly to your home.
And while we are here, we can also take care of the assembly of your new grill. This way you can be sure that everything is in place and your grill is ready to go with the right fuel.
Do you want to improve your barbecue skills? With one of our barbecue seminars you will bring a lot of spice into your barbecues! In the course of a fixed program we dedicate ourselves together with 5 to 20 participants to a certain topic and try out suitable recipes.
You want to try something new with your best friends? Then a barbecue workshop with one of our barbecue professionals is guaranteed to be the best option for you. In a small private group you can arrange the program according to your wishes and get answers to all the questions that have been burning on your tongue for so long. You decide what you want to learn and how you want to learn it.
Today it should be just about you and your barbecue? With our Private Coaching you can enjoy all the benefits of a very personal session. Here you will learn from our grill masters everything you always wanted to know to bring your grilling skills to the next level.
Only the best comes into our home
Exclusive Home Living Exhibition
In addition to our store, we will also present you an exclusive Home Living exhibition. On 160 square meters you can discover stylish outdoor kitchens, cozy lounges, tasteful decoration and much more. The exhibition is open for you by appointment - so you can see everything at your leisure and get the best advice as usual. Our team will be happy to answer any questions you may have about our home living offer!