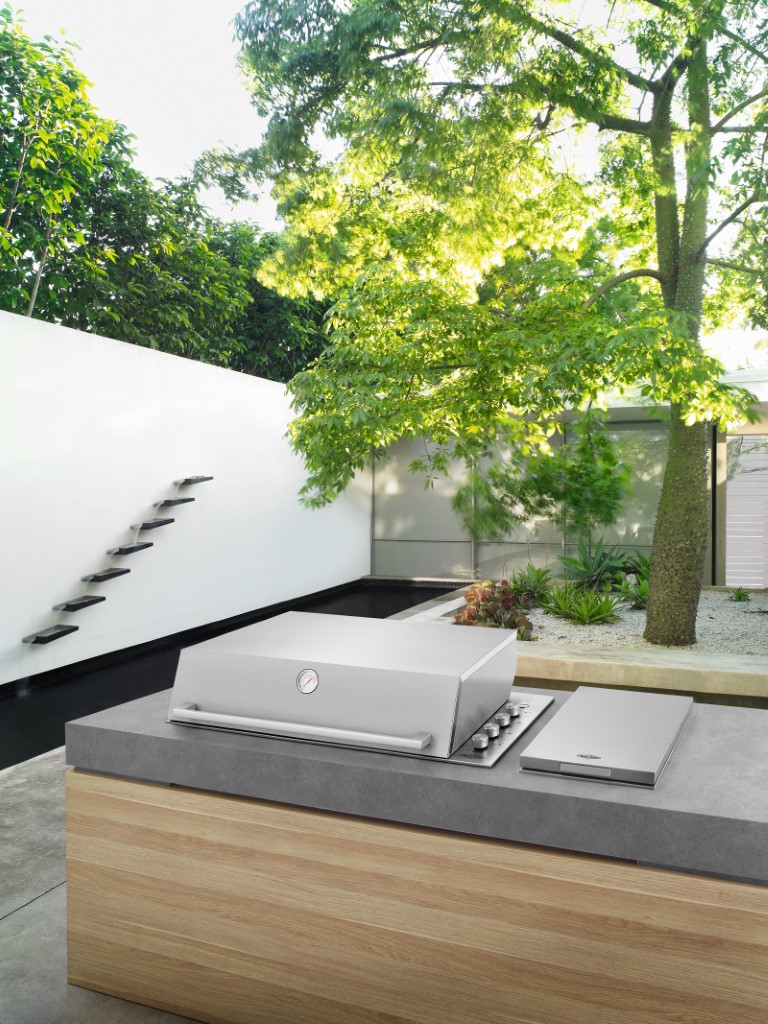 BeefEater
Seit über 30 Jahren schon produziert die australische Traditionsmarke BeefEater Gasgrills und Produkte für Outdoorküchen, die weltweit Hobbygriller und Profis glücklich machen. Als australischer Marktführer steht Beefeater für robuste, qualitativ hochwertige Gasgrills mit langer Lebensdauer und jeder Menge Power. Beefeater Grills und Outdoorküchen zeichnen sich durch ausgewählte und sehr hochwertige Materialien, erstklassige Verarbeitung und eine nahezu unbegrenzte Vielseitigkeit aus.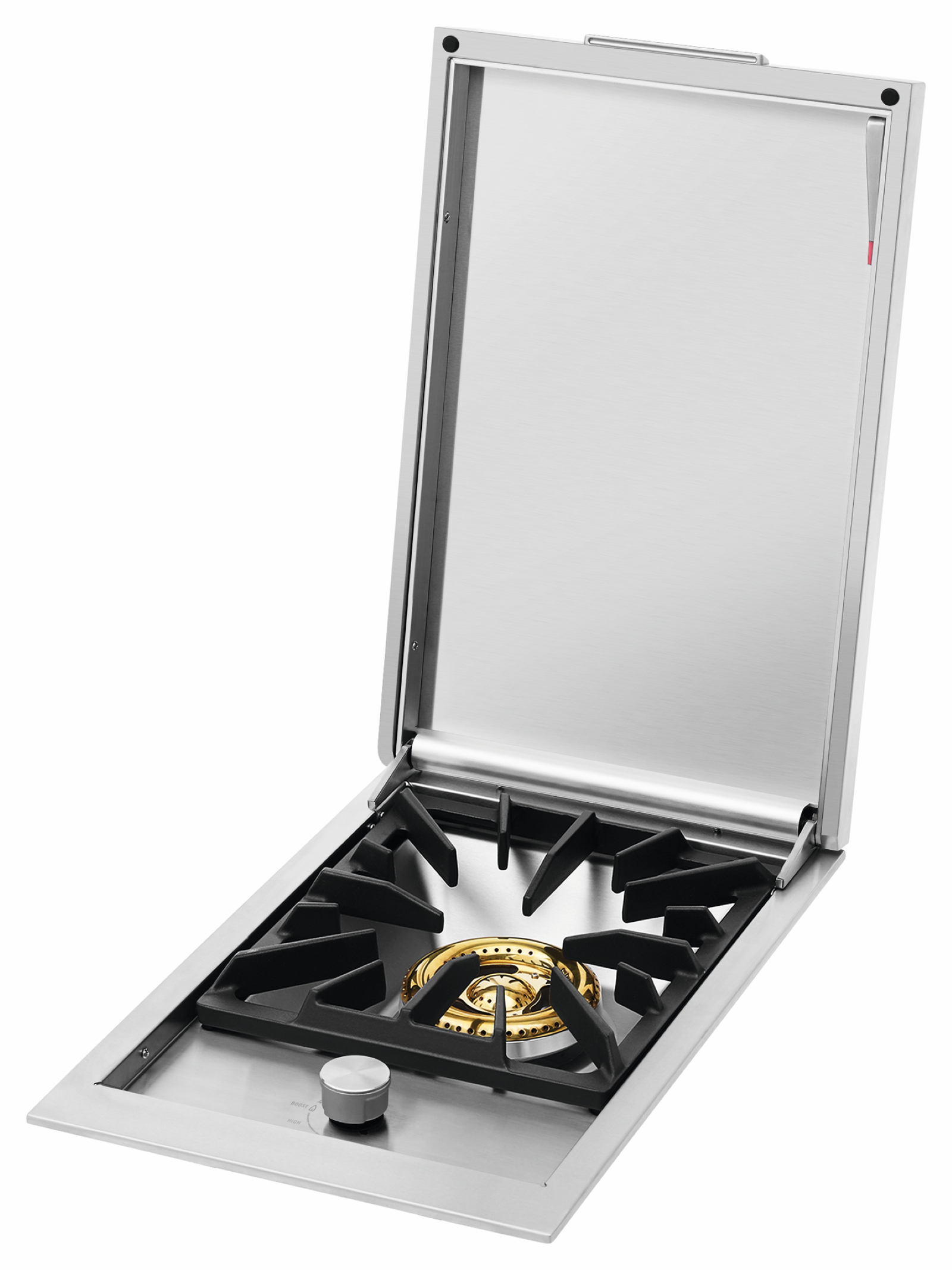 BeefEater Quality
BeefEater BBQs are full of passion and joy for outdoor cooking. To ensure that you enjoy being outdoors as much as we do, we are constantly evolving. With high-quality materials, first-class workmanship and innovative grill technology, we always adapt to your needs. Because for us, "Life's better outdoors!"
Versatility and flexibility
Whether cast iron or high-quality and durable stainless steel, all Beefeater gas grills are available as built-in versions for outdoor kitchens. For beginners, amateur grillers and professionals, Beefeater offers a wide portfolio with the built-in grills of the Discovery, Signature and Proline series. For a versatile backyard kitchen, don't miss the side cooktops for built-in installation. Complete your BeefEater project with Beefeater's high-quality built-in doors and drawers for plenty of storage and flexibility.
Topsellers for your outdoor kitchen

NEWS