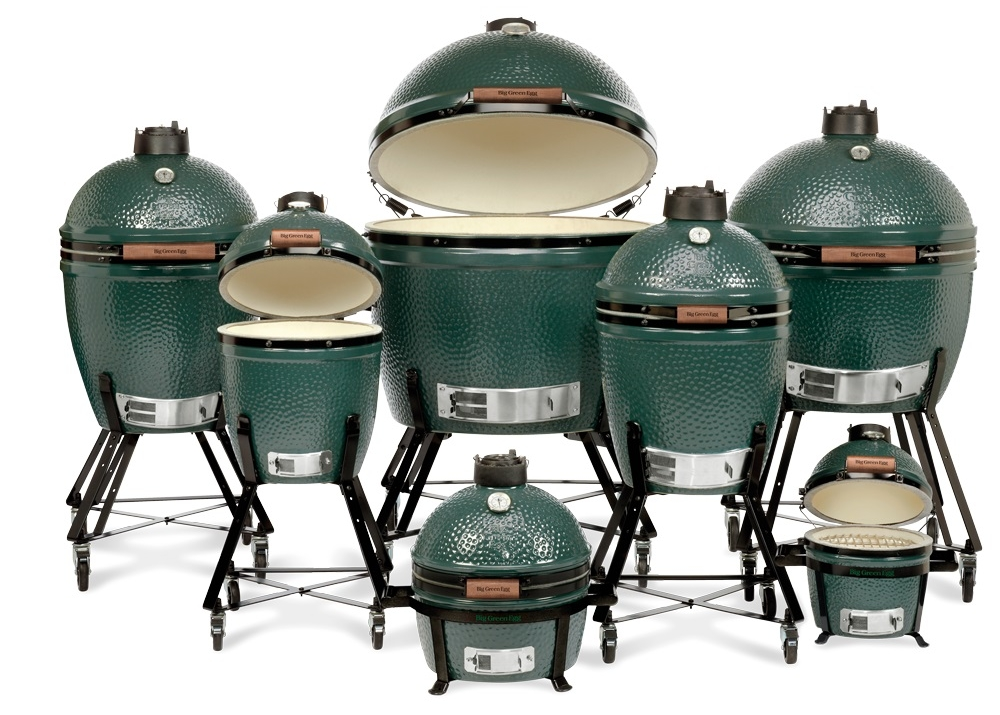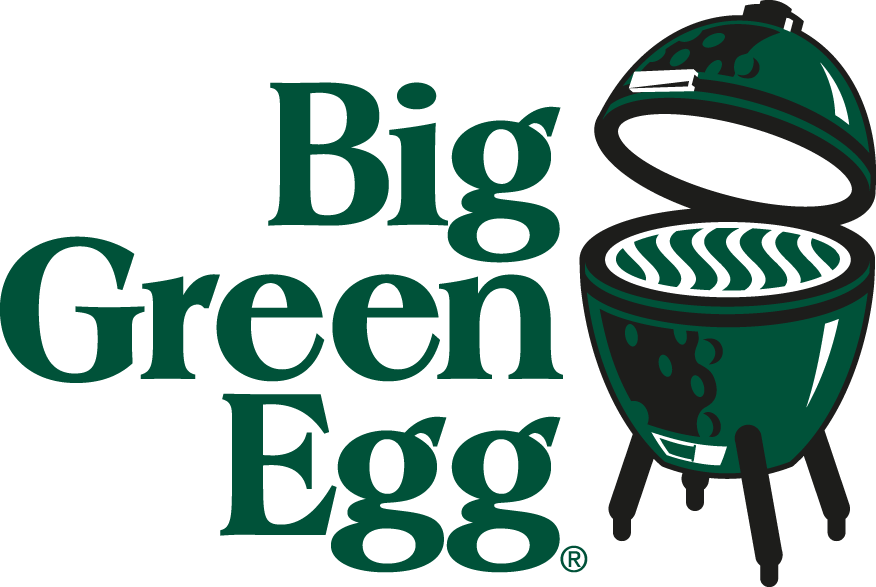 Big Green Egg
When it comes to Kamado grills, we definitely see green! Because the Big Green Egg is and remains since 1974 simply the evergreen among ceramic grills. Here, Japanese tradition meets the material research of NASA and makes use of their innovative ceramic technology. <div><br></div>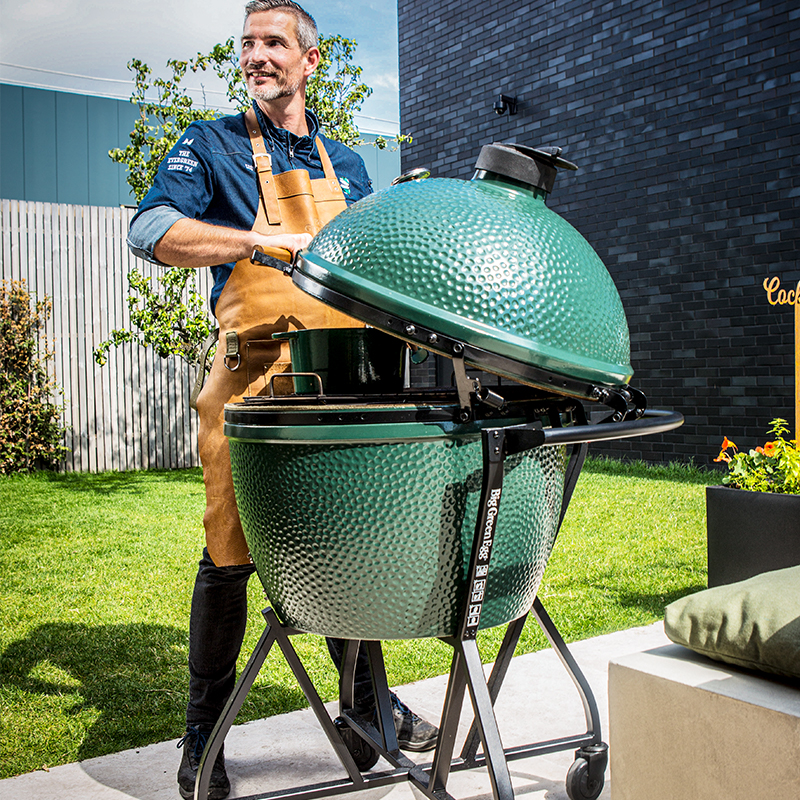 Quality you can taste
There are many ceramic grills, but not one comes close to the quality of the Big Green Egg. This is due to the one hand to the careful manufacturing and on the other hand, of course, to the material used. The special ceramic was co-developed by none other than NASA and is still produced in the USA with the utmost conscientiousness and strict specifications. The EGG can be heated up to 100,000 times without even a hint of quality loss. The durable material provides excellent insulation and can withstand temperature fluctuations as well as extreme indoor and outdoor temperatures. Inside the EGG, the heat is reflected by the ceramic. This creates a perfect airflow that cooks your dishes evenly in a particularly gentle way and always delivers an exceptionally tender result. And because Big Green Egg believes in its products through and through, the manufacturer offers a limited lifetime warranty on the material and construction of all ceramic components.
Full control, low consumption
When you cook connected to nature, you care about the environment. The Big Green Egg is not only made of durable materials and thus opposes the wasteful throwaway society, thanks to its high quality it is also particularly sustainable in use. The warm air remains reliably inside the EGG, which makes cooking, baking and grilling with your green egg particularly economical. The charcoal glows for a long time and produces surprisingly little ash, while the temperature inside the EGG remains constant. And of course, you have complete control over it throughout the cooking process: no matter how hot or cold it is outside, you can set and maintain a temperature between 70 °C and 350 °C in your EGG made of heat-insulating ceramic.
One world in seven sizes
Do you have a huge circle of friends or want to cook for the whole soccer team? Or do you only cook for a select group of special people? No matter how many people you want to spoil with culinary delights, there's always the right EGG. Thanks to the seven different sizes - from small and handy to impressive accessories for a large event - no one will go hungry. So when buying your EGG, make sure you get the right size for your needs, because it gets big fast. Really big. The Big Green Egg in size 2XL weighs a whopping 170 kilograms and has a grate diameter of 73 centimeters. The largest EGG available makes every ostrich egg look like a marble.
NEWS