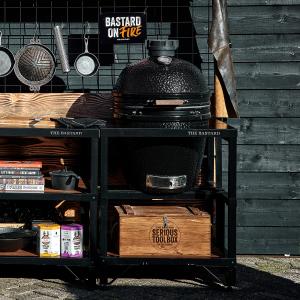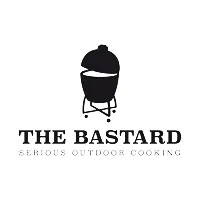 The Bastard
When an ancient grilling method meets Dutch design, the result is called The Bastard. The makers of this Kamado grill have made it their goal to give you the best grilling experience with the best materials.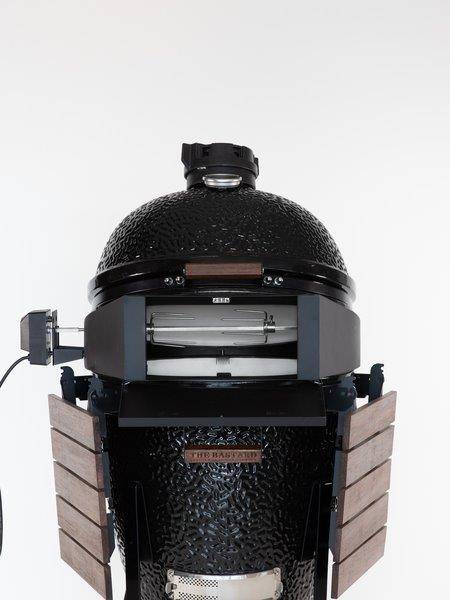 Always the ultimate taste experience
Whether grilling, baking, smoking or braising - with The Bastard you can do it all. With its versatile application possibilities, you can conjure up delicious dishes in the blink of an eye and without much effort. Treat your guests to a tender piece of meat, sophisticated vegetable dishes or fresh seafood. No matter how many people you want to cook for, you'll find the right one for every requirement among the five available sizes.
NEWS