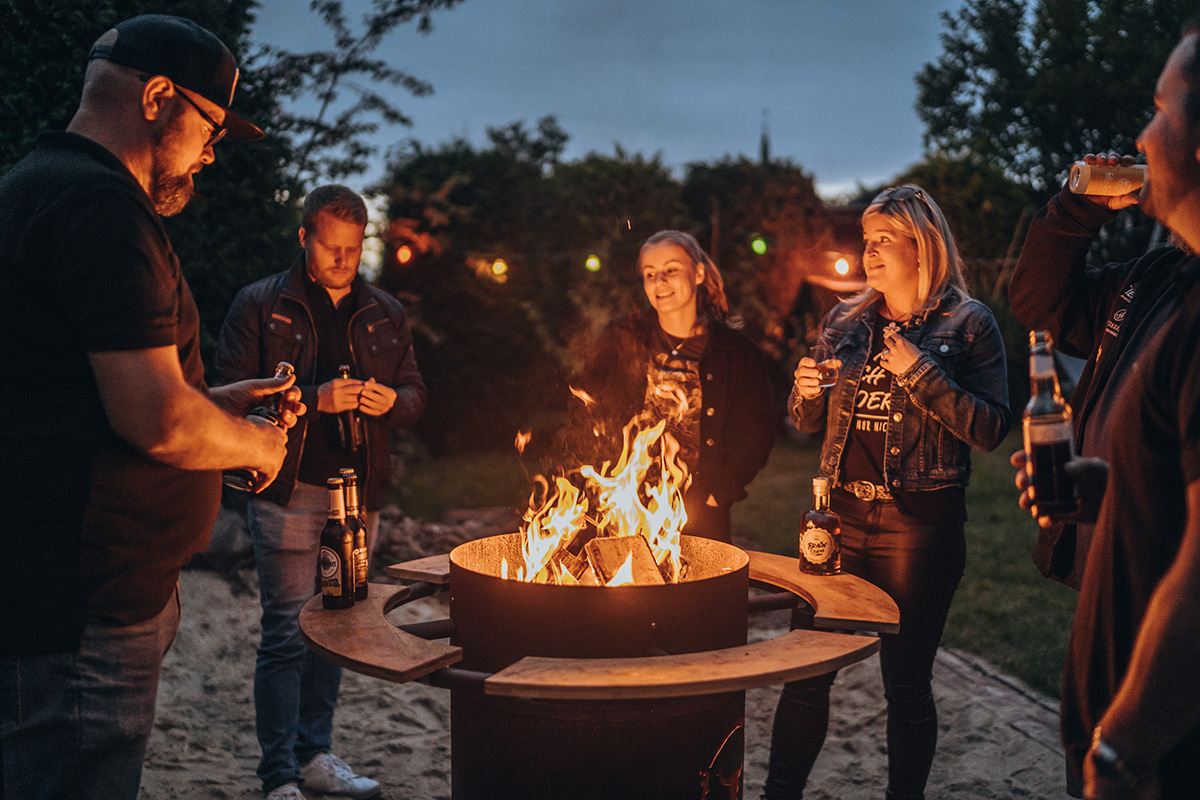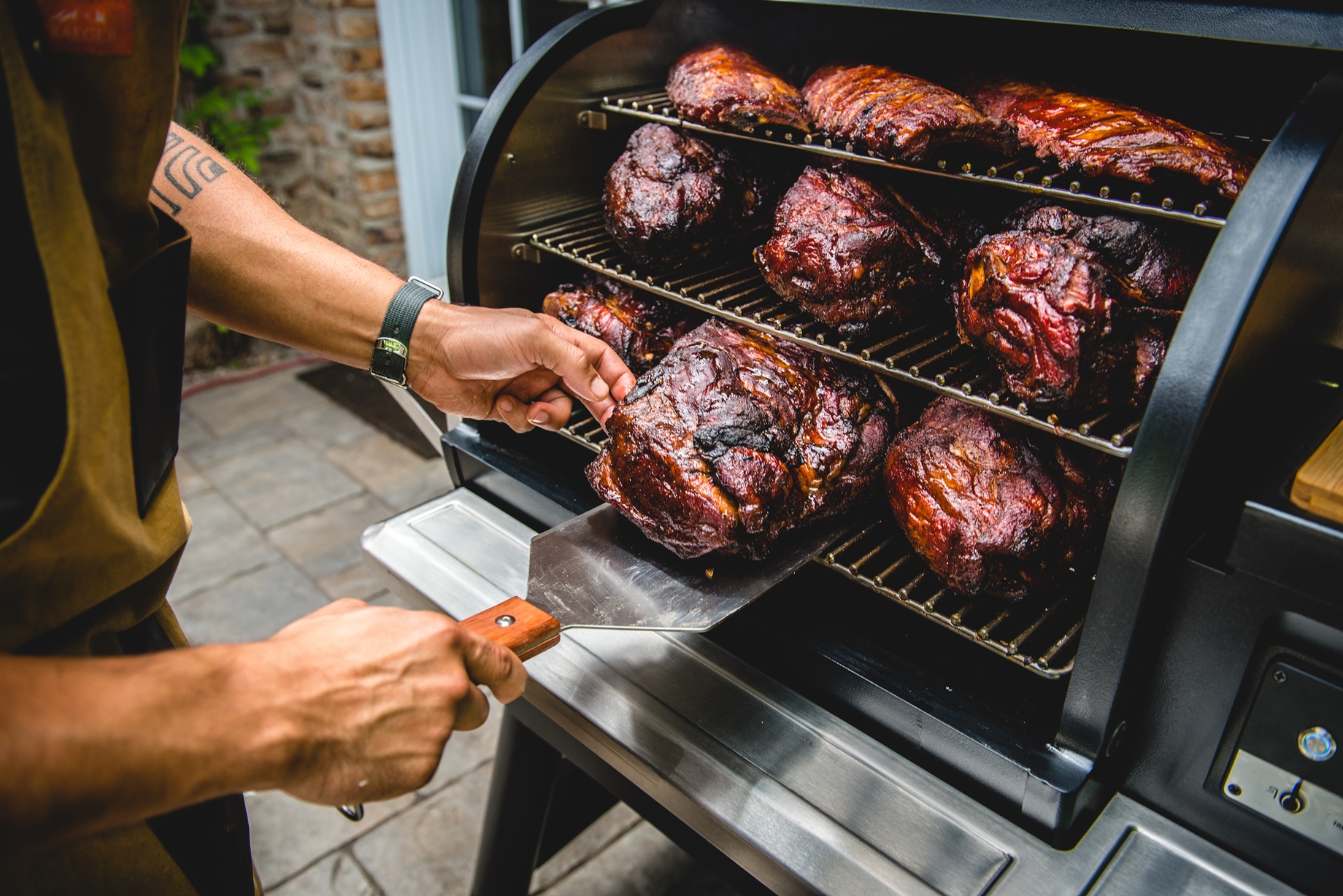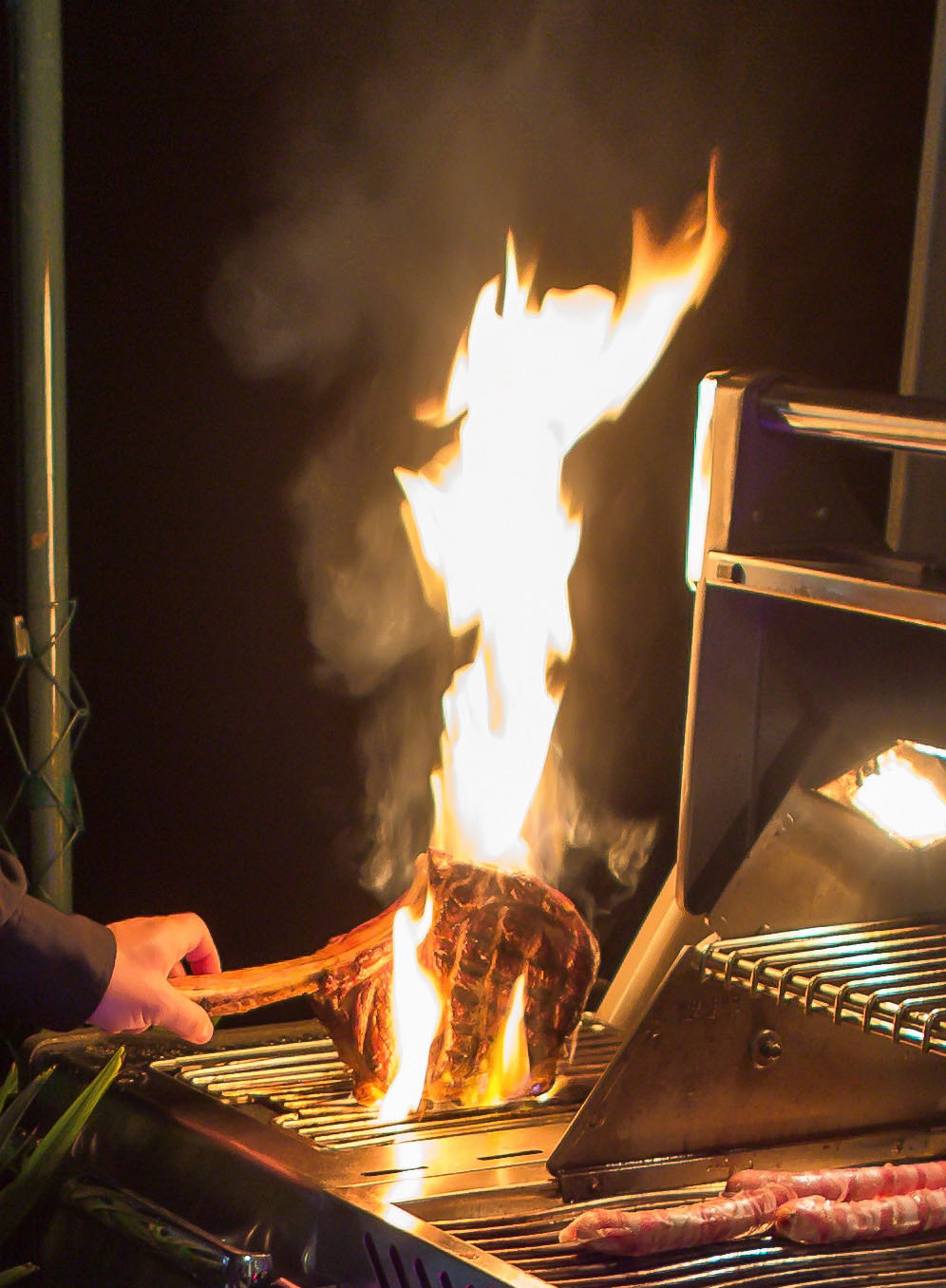 14 different grill courses - exclusively in the Grillericoo grill school in Graz
Whether it's Big Green Egg, a beginner's course, fine dining or the best of the sea - there's something for everyone at our grill school.
We are the first official Big Green Egg Grill School in Austria!
Our grill trainers are all certified and bring many years of experience and know exactly what it is that your steak is not yet as successful as you want it to be.
Bernhard Steinhauer, one of our barbecue trainers is also the president of the Austrian Barbecue Association - hardly anyone is as passionate about the subject as he is. We guarantee that you will not only learn a lot in our barbecue school, but also have a lot of fun and enjoyment while preparing the food.