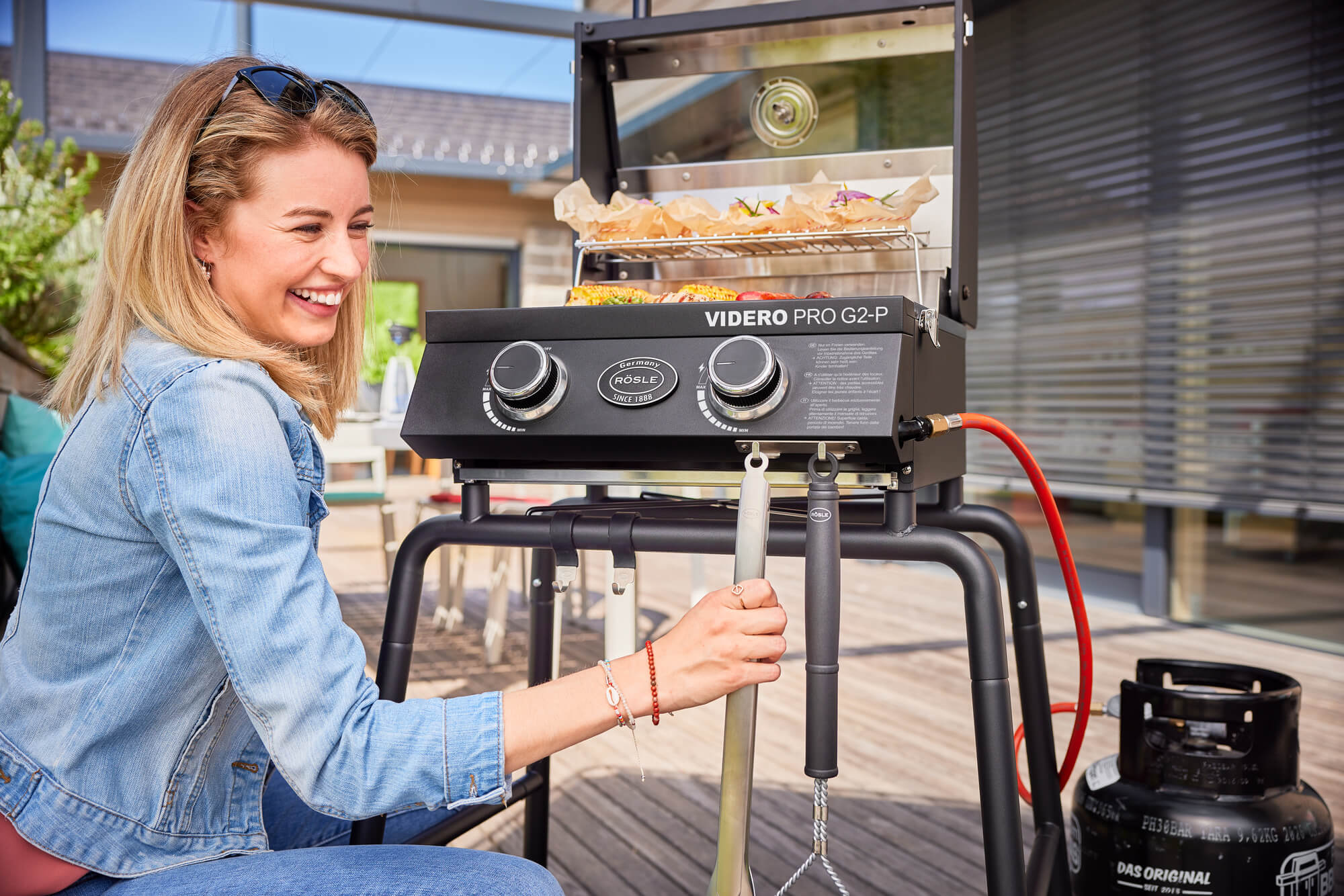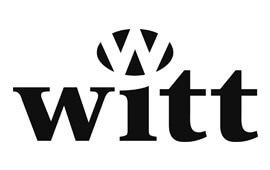 Witt
Witt's latest expansion plan, has been the development of the Witt ETNA Pizza oven with an innovative 360 degrees rotating plate and booster burner. The ovens are now being sold worldwide through a distributor network.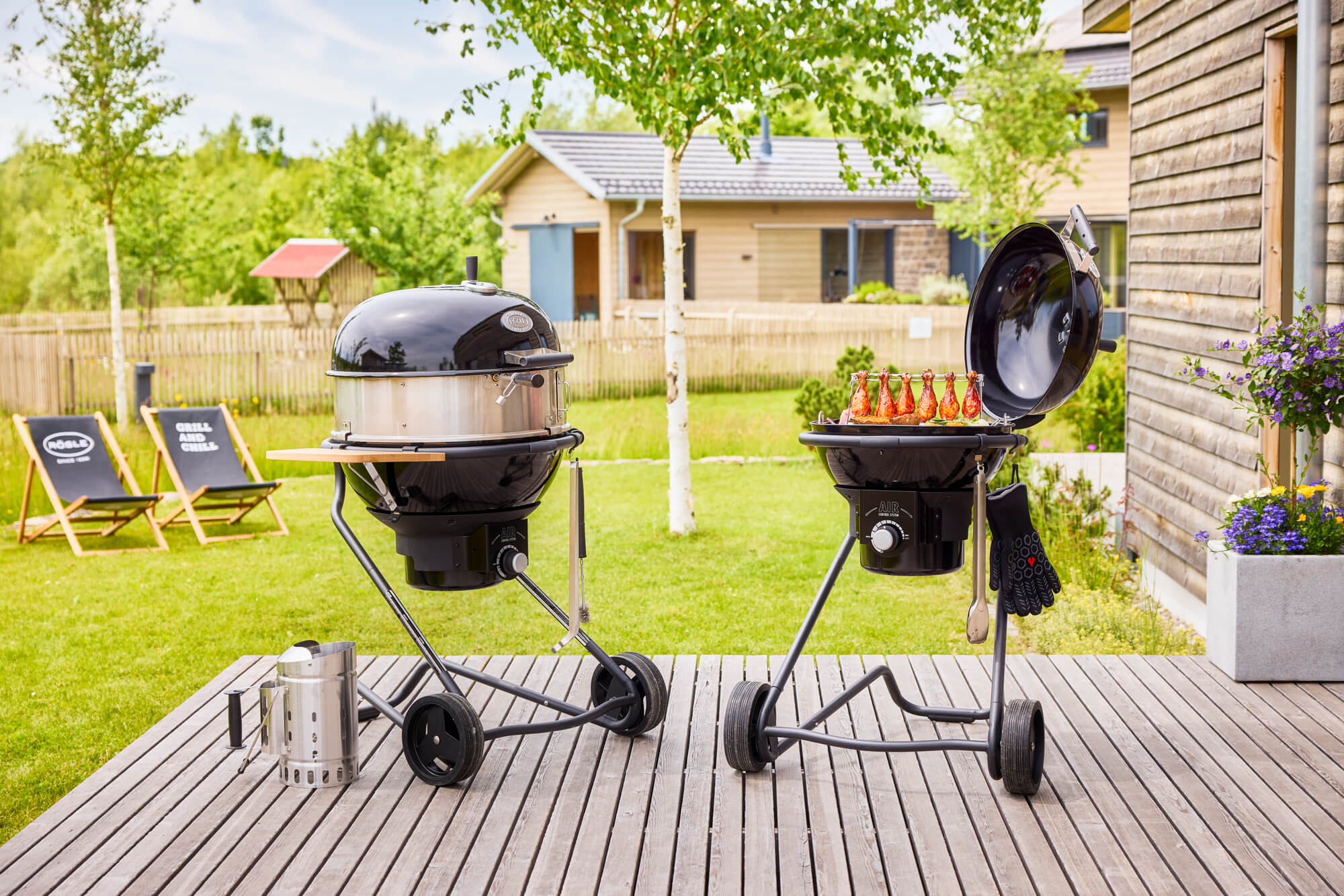 Charcoal Grill

The familiar black sphere has become synonymous with backyard grilling, and rightfully so. The traditional heat source, that special charcoal grill aroma and even the time it takes to fire it up – it's all part of the ritual. And the anticipation is half the fun.
They're all called "No. 1" in honour of the first charcoal kettle grill ever offered by RÖSLE. To this day, the kettle grill models remain a customer favourite. In line with the RÖSLE philosophy of continually improving even our most successful designs, it includes special features like a lid hinge which opens at a 45° angle, the patented AIR CONTROL system and the elegant and sturdy AIR model railing. From classic bratwursts to fine fillets, home-made pizza, fresh fish and even slow-cooked pulled pork – the possibilities are endless, and there's something for absolutely everyone. Guaranteed to make your barbecue a smashing success!
WITT ETNA FERMO

Der Fermo ist das Einsteigsgerät von Witt. Gleiche Technologie wie der Rotante, nur eben mit etwas weniger Technik. Der spezielle U-förmige Gasbrenner heizt den Pizzaofen in weniger als 20 Minuten bis auf 500°C auf und sorgt zudem für eine gleichmäßige Hitzeverteilung.

Der Etna Fermo Pizzaofen von Witt ist somit deutlich schneller als andere vergleichbar große Pizzaöfen.

Sobald der Pizzaofen vorgeheizt ist, kannst du deine knusprige Pizza bereits nach einer Backzeit von nur 60 Sekunden genießen.

Neuigkeiten rund ums Grillen